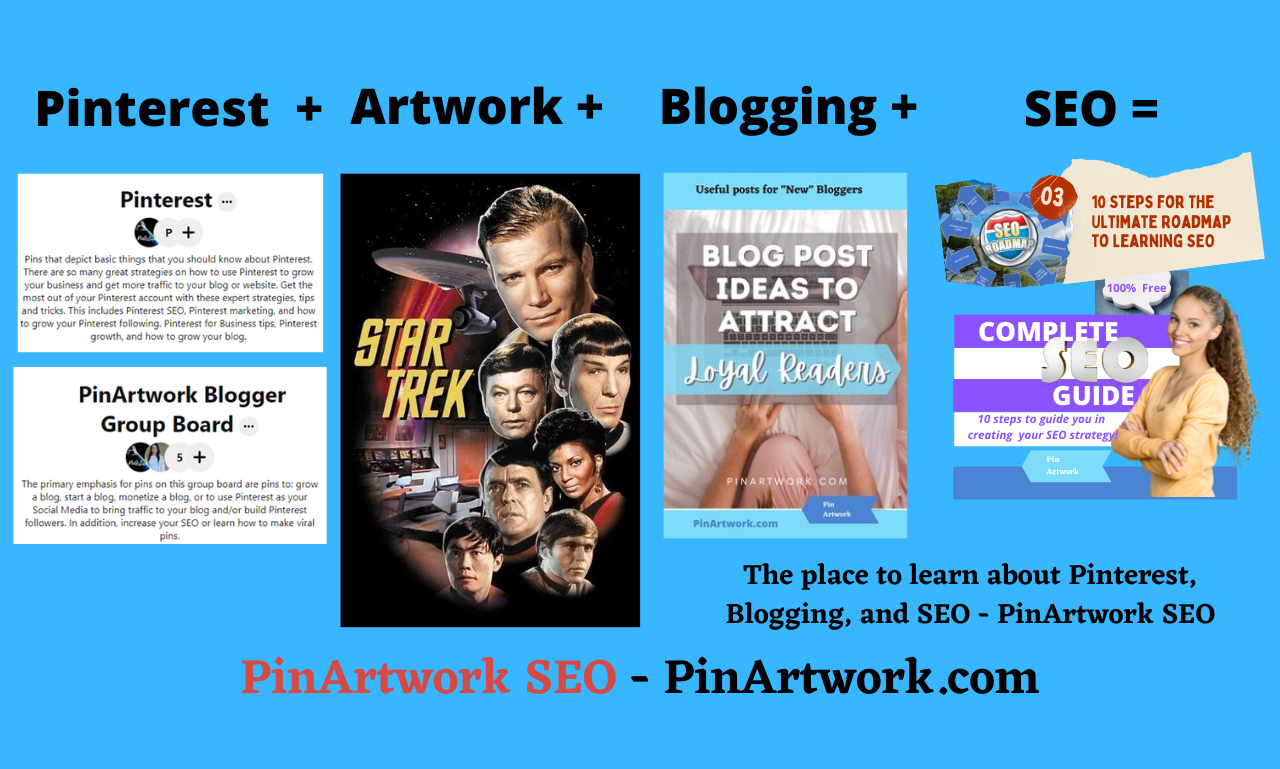 All-in-One Blogging Course
Learn how to Start a Blog by leveraging the Power of Pinterest. Even if you're a Total Beginner!
This course All-in-One Blogging is from PinArtwork SEO to help you Start your Blog, Grow your Blog, Monetize It, and learn about SEO.
What's in this Course?
A course for blogger's no matter where you are in your blogging journey.
This course is a blogging course that's meant to provide you with the blogging basics to get your blog up and running. (for beginning bloggers)
Intermediate bloggers can start with growing and/or promoting their blog.
Lastly, advanced bloggers can jump straight to the part about monetizing their blog.
In addition, you'll be provided with information regarding Pinterest and SEO to get your blog started and to help your website's growth.
In the images below you can click to my Pinterest Board, PinArtwork SEO Blogger and look at pins to Start your Blog, Grow your Blog, or Monetize it!
All-In-One Blogging Curriculum
My name is Scott Charleboix and I'm the works behind PinArtwork SEO. I hope that if you liked this free blogging mini-course that you'll come to my website.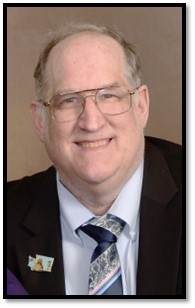 Check your inbox to confirm your subscription